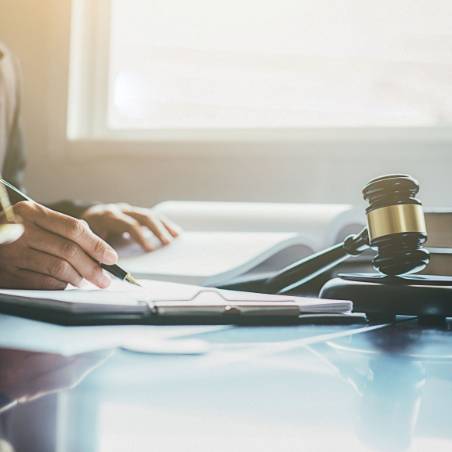 DWI Law Attorney in Dallas, Texas
DWI Defense is Our Passion
Our firm has been successfully defending DWI cases in the Dallas area since 1987. We have a proven track record of going to trial and beating DWI charges. No matter how bad you think your DWI case looks, we've seen it before, and we'll use our three decades of experience to fight for you.

Give us a call today at: (214)-739-4515
Our DWI defense attorneys serve clients in the areas surrounding Dallas, including the counties of Dallas, Denton, Tarrant, Collin, Johnson, Ellis, Kaufman, Hunt, and Rockwall.
T: 214-739-4515
E: info@gioffredi.com
4942 Gaston Avenue
Dallas, Texas 75214-5207